bleep
composer - producer - sound designer
---
Music production lessons
About me
Hello and thank you for your interest in production lessons! My name is Shaun and I've been a professional music composer and producer for 6 years. I have composed for games, videos, streamers, and many other projects. I've also led several musical education workshops, cofounded a music charity co-op, and assisted in music therapy sessions.about lessons
My goal with these courses is to aid people who are new to music production and give them the basics of using music software, composition, music theory, mixing, and sound design. These lessons are best suited for students who wish to try production for the first time, or have only played around with production and songwriting. By the end you will have the tools you need to confidently continue your musical journey.Lessons are $35 per 1 hour session on a topic of your choice, or $225 for a complete 7 lesson coursefor ease of access we will be using free music software including reaper, vital, and other professional quality utilities. even if you plan to use another daw, the lessons are engineered so that all information will be transferable.Before lessons begin we will have a brief discussion to determine what you want to do with music so that I can come up with the best lesson plan for your needs. For individual lessons, we can figure out which one thing you would get the most out of focusing on.
---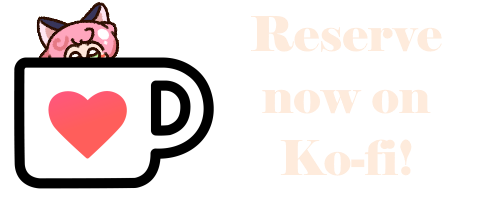 Contact
Please feel free to contact me with any questions. To purchase a lesson and reserve a time, use the link above.